Production
MEMPHIS SOUND: The first name in Memphis Music!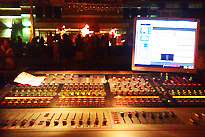 So, now you've decided on a stage, but there's so much more to do! You need not only the stage, but sound, lights, power to run it all, and perhaps even other Party Rental Services items like tents, tables, chairs, etc.

Well, don't worry, we can manage ALL of that for you, too...and tie it all up in a nice neat production package to help save money and fit into your budget! You don't have to pay multiple delivery fees, multiple labor fees, and the OVERRIDE/COMMISSION fees that they're going to charge you for making the arrangements. We Do It ALL...from OUR OWN INVENTORY.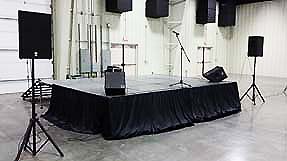 Lessons Learned: After nearly 30 years in the industrywe've learned a lot of lessons. When it comes to Stage, Sound, Lighting, and Power, the Agencies saying they can do it all actually don't do ANY of it, as they have NO EQUIPMENT of their own. NONE AT ALL. They don't know or even understand the equipment, specs, or how to run it. They don't deliver it, or set it up, yet still they say they can "Do It All" for you. Well, sort of...but not really. Not for YOUR event. You want someone who knows what it is, when it's going to be delivered...and how to run it.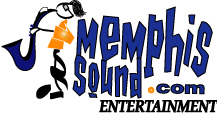 That's why we've exclusively partnered with Memphis Sound Entertainment. Memphis Sound owns and maintains their own equipment, and, like us, they know how to operate it. Memphis Sound not only provides production services, but they also PRODUCE notable events ranging from festivals to national concert tours, charity events, rooftop parties, block parties, corporate events, wedding receptions, and church services. We're sharing office and warehouse space, so your event is now all organized and managed by the same team! Memphis Sound Entertainment...Click here for more!